FLOORHOUSE has 3 locations to serve you! Contact us for any inquiries or Request a Free Quote.
Vancouver Showroom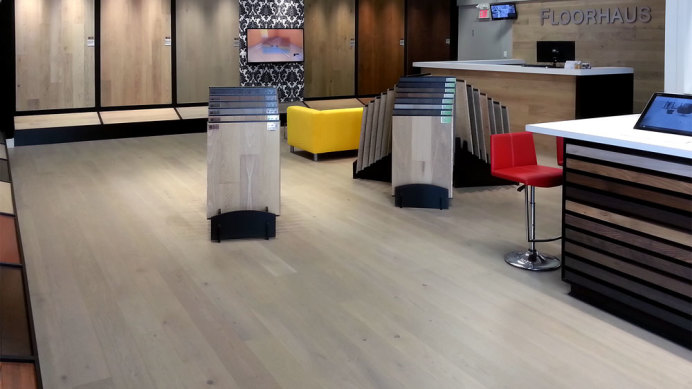 234 West 3rd Avenue
Vancouver, B.C., V5Y-1G1

Telephone: 604-879-0900
Website: www.FloorHouseBC.ca
Store Hours:
Mon to Fri – 8:30am to 5:00pm
Saturday – 10:00am to 4:00pm
Sunday – Closed
Richmond Showroom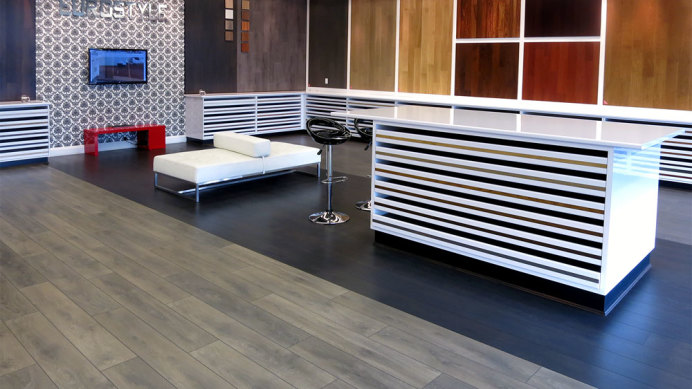 #103 – 11400 Bridgeport Rd.
Richmond B.C., Canada, V6X-1T2

Telephone: 604-231-8120
Fax: 604-231-8130
Website: www.FloorHouseBC.ca
Store Hours:
Mon to Fri – 8:30am to 5:00pm
Saturday – 8:30am to 4:00pm
Sunday – Closed
Burnaby Showroom and Warehouse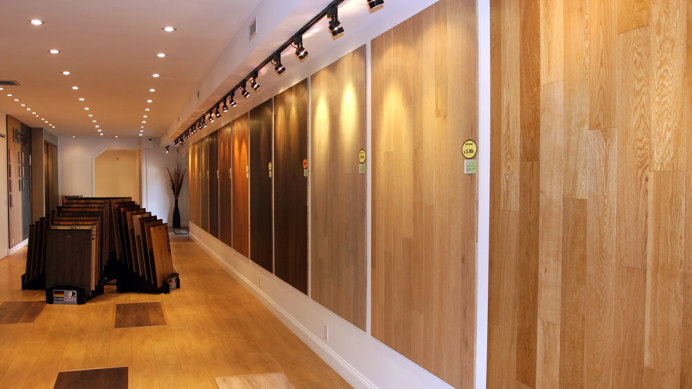 8411 Lougheed Highway
Burnaby B.C., Canada, V5A-1X3

Telephone: 604-421-3998
Fax: 604-421-6918
Website: www.FloorHouseBC.ca
Store Hours:
Mon to Fri – 8:30am to 5:00pm
Saturday – 8:30am to 12:00pm (noon)
Sunday – Closed