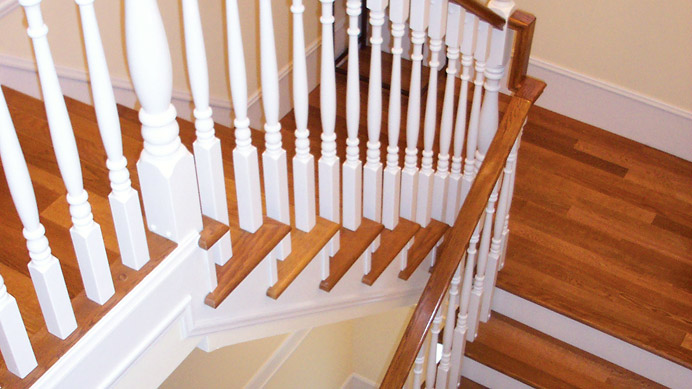 FLOORHOUSE Vancouver has all the Flooring Accessories you need to start and finish your home flooring projects from underlayment to baseboards, floor mouldings and trims.
Start your flooring installation with the right flooring underlayment.
Once the flooring is installed, it's time to finish with moulding. We carry a complete line of baseboards, moldings and trims.